The Create Australia Refund Consulting Program Reviews
" 6 Extremely Important Qualities You Should Have
To Become A Successful Entrepreneur "
Today, let us give you brief information about the important qualities to have for BECOMING a successful entrepreneur!
So, here are six ways to do that…
1. Be BRAVE — give things a go before saying NO.
2. Be ENERGETIC. Have the energy to put 100% effort in — otherwise, it is a waste of your time and you get nothing out of it.
3. Be CREATIVE. Remember you are an INDIVIDUAL with your own ideas. So, give yourself time to think about things differently to others— never aim to be the same!
4. Be OPEN to new ideas, opinions, and challenges — otherwise, we do not GROW as a person.
5. Be MOTIVATED. Have a GOAL!  Have something that keeps you going—even when things get difficult. Have a reason for trying!
Be Confident

— believe in yourself! SUCCESS comes from failing and learning from your mistakes. So, without the confidence to try, we will go nowhere!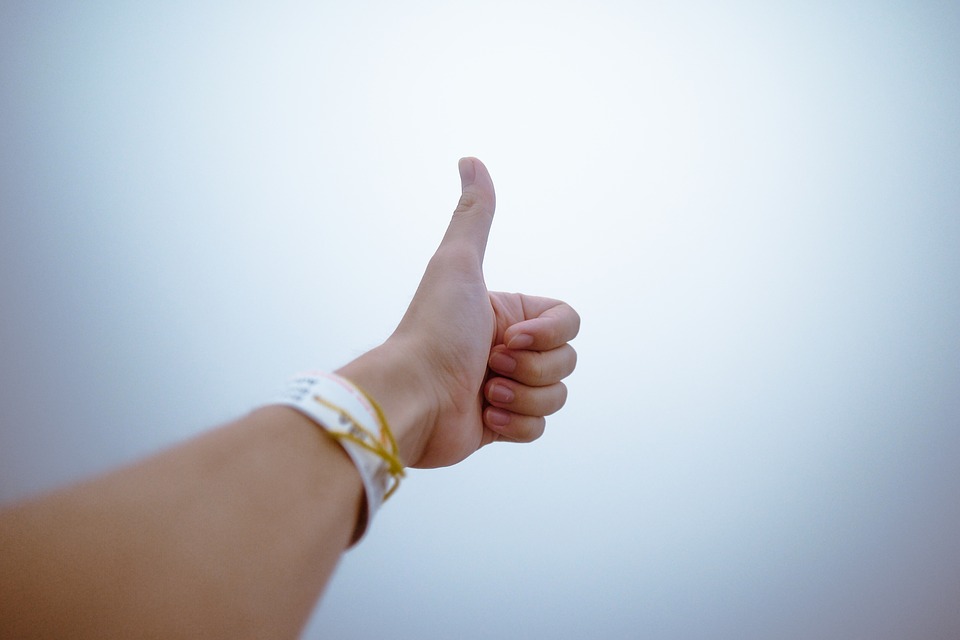 Looking for more inspiration? Keep updated on our social media and websites below!
Create Australia Twitter
Create Australia Facebook
Create Australia Pinterest
Create Australia Founder Linkedin
Create Australia CEO Instagram
And if you want to become a successful entrepreneur and didn't know where to start…
You can download our Create Australia Free Report
Watch more of our Create Australia Refund Consulting Program Client's Testimonial Video Reviews
Plus, another video you might be interested in — The Create Australia Refund Consulting Program Explained By The CEO