2 Essential Things To Consider On Becoming Successfully Self-Employed: 
#1 Make the decision to make the leap of faith.
Do you know what separates all the people who want to be self-employed from the ones who actually do it? Deciding to. So "make the decision to make the leap". It sounds simple, but there's nobody else who can do this for you because you're the only person who has the final say about everything.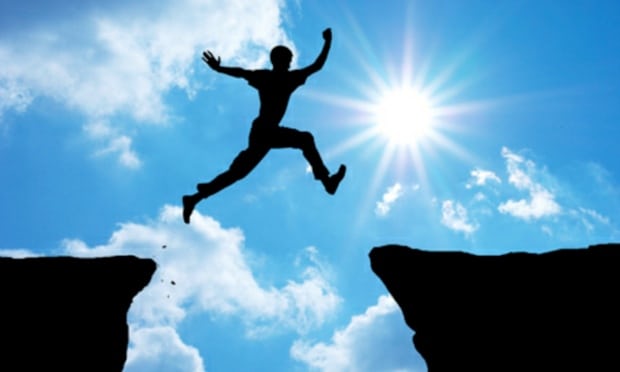 #2 Invest in a system that will work for you.
Invest in a business system that supports you through your whole startup process and ensures you hit the ground running.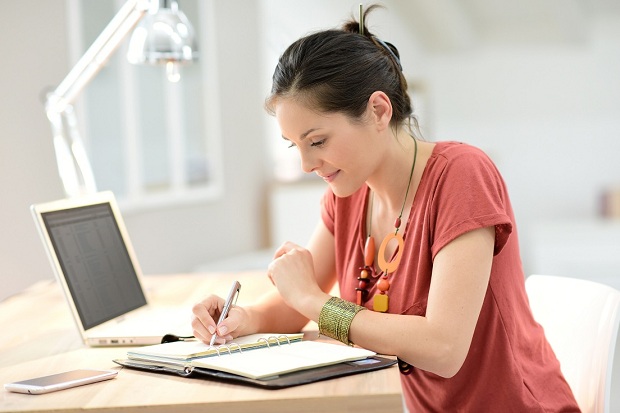 To learn more
CALL us on 1800 617111. We, the Create Australia Refund Consulting Program will guide you through your way to being self-employed and becoming financially free!