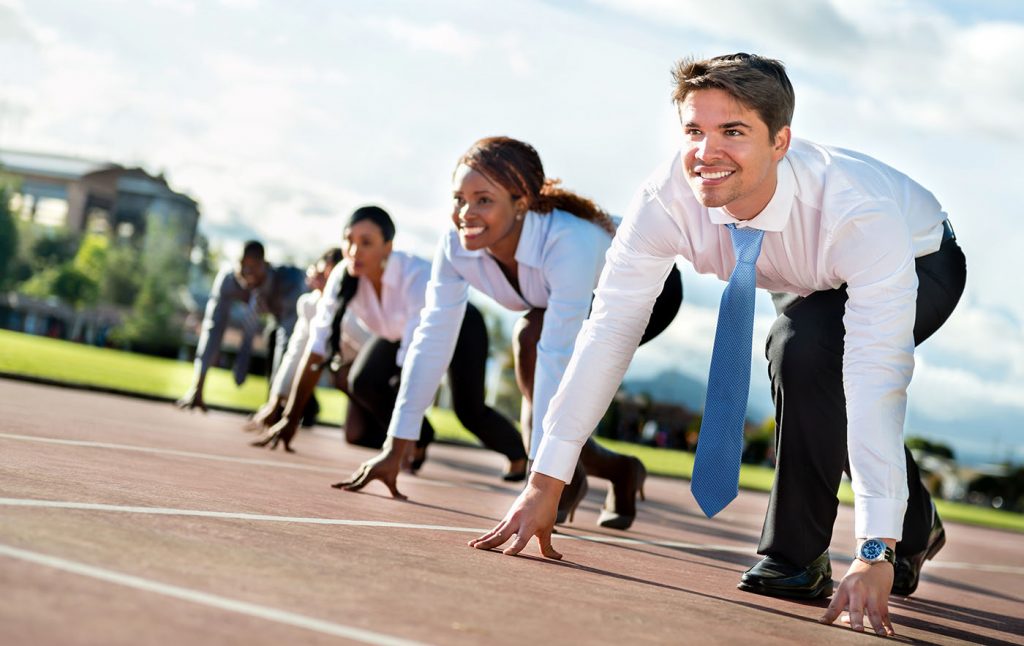 We may not realize it, but many of us business entrepreneurs are just like athletes… Because it really takes us a lot of dedication to build a strong and successful business. That to earn success we must have self- discipline, take a lot of actions which sometimes doing it all means to push ourselves already to our limits so it is really important to be healthy and energetic at all times! 😉
After all, what good is the SUCCESS if your health doesn't allow you to enjoy it. Right?!
Thus, Create Australia – Refund Consulting Program and Refund Consultants team of Myriam Borg shares you today some ways on how to eat healthy for a busy entrepreneur like you! Because not all of us are aware that eating in a healthy way is one of the easiest to-dos on the checklist to live a healthier, happier and stronger life that mainly requires on being a successful entrepreneur.
And below are there some simple go-to recommendations to stay fit and healthy just like an athlete! 😉
Don't skip breakfast.
Always have your breakfast because skipping it means you are effectively running on empty; that you're more likely to reach high sugar and fatty snacks mid-morning that causes obesity, high blood pressure, heart disease and diabetes.
Invest in a healthy grab-and-go snack.
Purchase healthy snack-size foods such as boxes of raisins or healthy granola bars, etc.
Take an energy and mind boosting eating breaks.
Have a more pleasurable eating breaks with some fresh air, soothing ambiance and socialization family because this will make you return to work feeling good and refreshed.
Stay hydrated.
Water has always been the most important part our body so staying hydrated throughout the day works great.
Healthy foods intake is a must.
Always choose a healthy food option like pick grilled instead of fried and choose sides like fruits, soups, and salads over fries, onion rings, pizza, etc. because greasy foods are bad and it will make us sick.
All of the above mentioned healthy eating ways had helped Create Australia "refund consultants" so much and now they'd like to return the favor to you guys! 🙂
Want to learn more helpful strategies towards work-life success?
You can also visit our business sites:
http://myriamborg.com/
https://createaustralia.com.au/
http://refundconsultant.com.au/
http://createconsult.com/
Download our free report now: https://goo.gl/SW9xqW
See Our Latest Videos: http://bit.ly/ca-videos