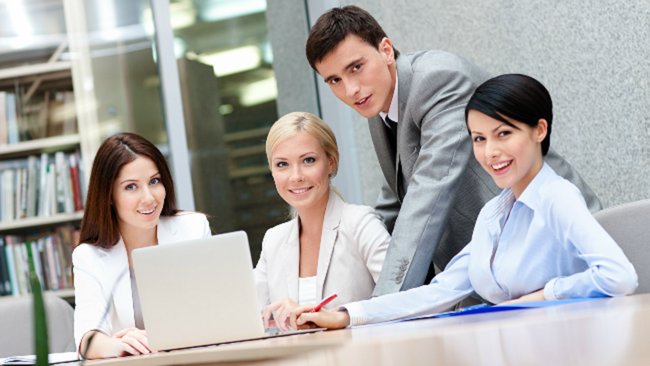 Discover What It Takes To Achieve Success Online!
Starting a business is exponentially harder than any 9-5 job. On top of that, creating an enterprise from scratch requires creativity, persistence and continuous learning.
Thus, having a strong circle of team and mentors is so important! 🙂
In addition…
Based on the Create Australia refund consultants experience- "The quickest path to succeed at anything is by hacking the system!"
And here's their 5 friendly pieces of advice to every entrepreneur:
1. Prioritize your full spectrum health that includes your physical, mental, emotional, social and spiritual health.
2. Do things that make you happy, productive and triumphant.
3. Always make your success possible.
4. Seek and learn from the proven experts.
5. Start today!
Find out how – Download our Create Australia Free Report now!
You can also visit our business sites below:
Create Australia Refund Consulting Business
Myriam Borg Blog
Create Consult Refund Consulting Business
Stay Connected – Follow Our Social Media Pages:
Create Australia Twitter
Create Australia Instagram
Create Australia Founder Myriam Borg Linkedin
Create Australia Pinterest
Create Australia Facebook
Stay inspired, watch more of our Create Australia Client's Testimonial Video Reviews
Plus, here's another video that you might be interested in- The Refund Consulting Program Explained Video