YES! Joining the Create refund consulting program means starting a freedom lifestyle business that will regain control of your life while massively grow your business.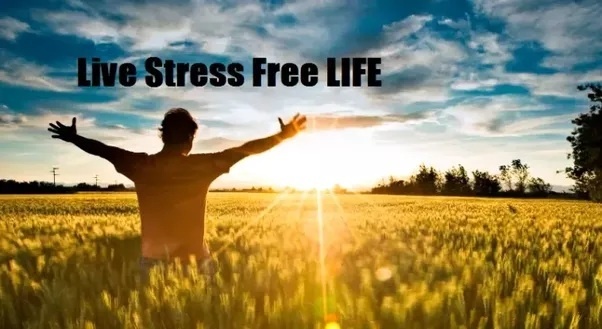 So, are you ready to live your dreams of working for yourself?
Stop working for someone else's dreams…
Jump into the best freedom business and work from anywhere…
Get your time back…
Start earning passive income…
Work on your passion…
To prove it. Let me tell you a quick story.
20 years ago, Myriam Borg founded the money refund industry with her business Create.
Her Create business program allows every refund consultants to stay at home with their loved one and work only for few hours fluidly. It is an easier and more cost-effective business to run more than any other business models. In addition to this, the lost money refund industry offers international trading possibilities as well.
Create refund consulting program allows you the freedom to decide on how much time you devote to every project. This business program delivers an astonishing income stream that allows every refund consultants to be in their own unique industry and in control of their income.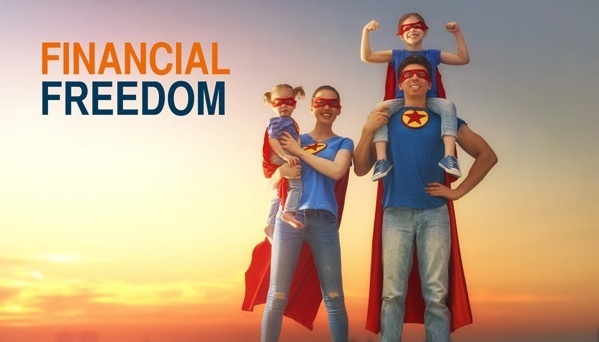 Well, in fact, refund consultants can work flexibly and become their own boss within a few weeks.
Yes! It is not only a well-built business model that allows you to generate good income but it's more than that. You can also say that lost money refund business – is a key to improve work-life balance!
That's why…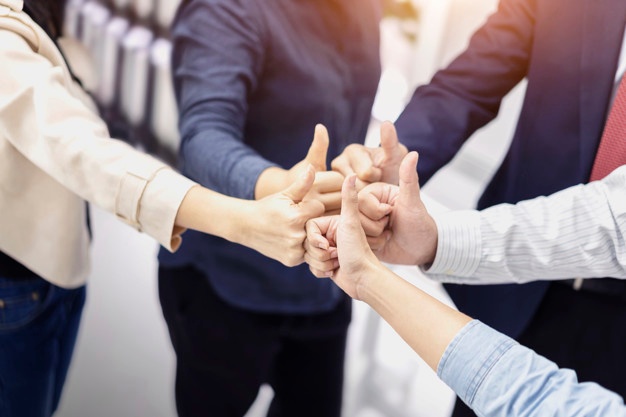 Thousands of people who have joined the Create refund consulting program are enjoying the benefits and number is increasing day-to-day! 
And if you want to discover more about this amazing industry, check the refund consulting program reviews online. 
Get started with your success today >>> Download our Create free report. 
Watch our Create client's testimonial videos.
Plus, here's another video that you might be interested in – the refund consulting program explained video.
Stay up to date with all relevant offers & updates! You can follow us at…
Create Twitter
Create Facebook
Create Pinterest
Create Founder Linkedin
Create CEO Instagram