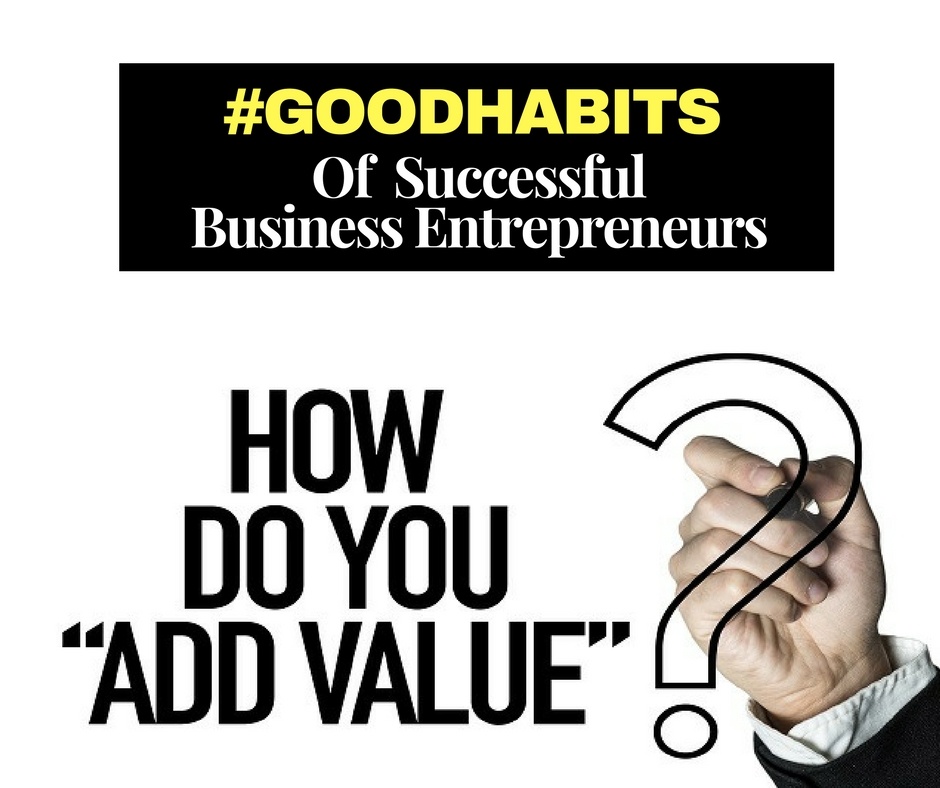 Habits construct every people lives because truly it is a good system on which we can build our professional success and personal happiness!
As a human, we are naturally mesmerized with effective good habits of others that brought them so much happiness and fulfillment in their lifetime…
And these others that we are talking about are usually the prominent figures such as political figures, celebrities, and of course, the famous, rich & successful entrepreneurs in our society like the "refund consultants" of Myriam Borg, the CEO founder of Create Australia – Refund Consulting Business.
Want to discover good habits from them?
Here are some basic yet very effective good habits to build every day coming from well-experienced and successful Create Australia "refund consultants" that would help give you starting points for your own path to success! 😉
#1 Be active. Start the day with a healthy breakfast, exercise or meditation to have an active mind and body.
#2 Set a specific goal in mind and write them down to keep track of the progress you make towards achieving it.
#3 Read a lot because it puts more tools in our toolbox and putting that information to work can make us more successful.
#4 Be an excellent listener to absorb more learnings and be prepared on your own journey to success.
#5 Embrace self-confidence which makes clear your goals, desired outcomes, decision wise and comfortable communicating, etc.
#6 Be persistent with your actions because the more passion you've got, the more you are to keep going which is the only way to succeed at anything.
#7 Be willing to go above and beyond in order to face any fears and learn from those outcomes getting there.
#8 Know how to manage money & cash flow in both business and personal so you expand more and gain control over it easily.
But here's the bottom line that we, the Create Australia team want you guys to keep in mind!
– That the most important factor in determining success or failure is how much value you get from what habit you do every day and be able to cultivate them more.
Therefore, for you to find success, find something that best suits you and turns it into a habit!
Join us today. We, Create Australia team would love to help you with the tools to become a first-class business professional! 😉
You can download our free report now: https://goo.gl/SW9xqW
For more info, visit our business sites:
http://myriamborg.com/
http://refundconsultant.com.au/
https://createaustralia.com.au/
http://createconsult.com/
See our latest videos: http://bit.ly/ca-videos