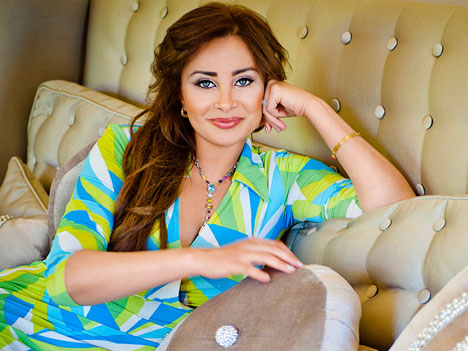 Founder, Of The Lost Money Refund Industry
in Australia
Create Australia has been instrumental in the lost fund's industry for over 17 years. As the Founders of this amazing refund Industry, we take our privileged position very seriously.
As an organization, we have had to evolve & change to meet the technological, industry & market changes- but through-out we have had the same solid values to focus on our customers, giving them as much assistance, guidance, and resources to see them succeed!
When Create Australia CEO commenced on her Journey into this small and unheard of industry she had no idea that her efforts and commitment to her mission statement of "returning every cent to its rightful owner and stopping as much wastage of lost funds going astry as she can possibly manage" – With that mission in mind, we have since trained, supported, and assist hundreds of people to enter the industry, making many happy and financially successful business owners. We can proudly say that almost every single industry leader and successful agent is a student of Create Australia and its training program, which has grown and evolved into the powerhouse it is today.
Our greatest success at Create Australia is not being the Industry Founder, its assisting those who are out there today assisting the public in recovering and getting refunded what is legally theirs!