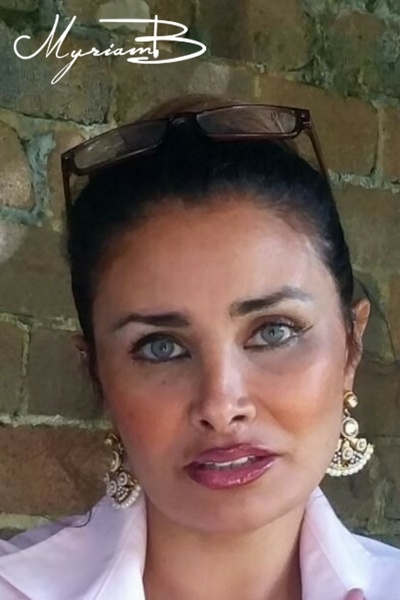 Let me introduce you, the Create Australia CEO Founder "Myriam Borg", the pioneer in the lost money refund industry and behind the highly acclaimed business program called The Refund Consulting Program.
As the CEO of Create Australia, she has always been a good role model to new start up entrepreneurs as her passion is new business start ups and seeing more and more people transformed into entrepreneurs that can take control their time & income- as a direct result of business success!
Myriam has consistently pushed the company's innovation worldwide, working with hundreds of individuals across Australia, New Zealand, USA and the UK, because for her succeeding in business is rewarding, but helping hundreds succeed is gratifying beyond words.
The CEO says that business is one of the best tools to a greater wealth and growth.
Interested to know more about her?
Check out Myriam's interview at "Australia Business Reviews" on how she shares abundance of her Refund Consulting Program goodies to the world!